I Should Praise, Poems by Julian Miller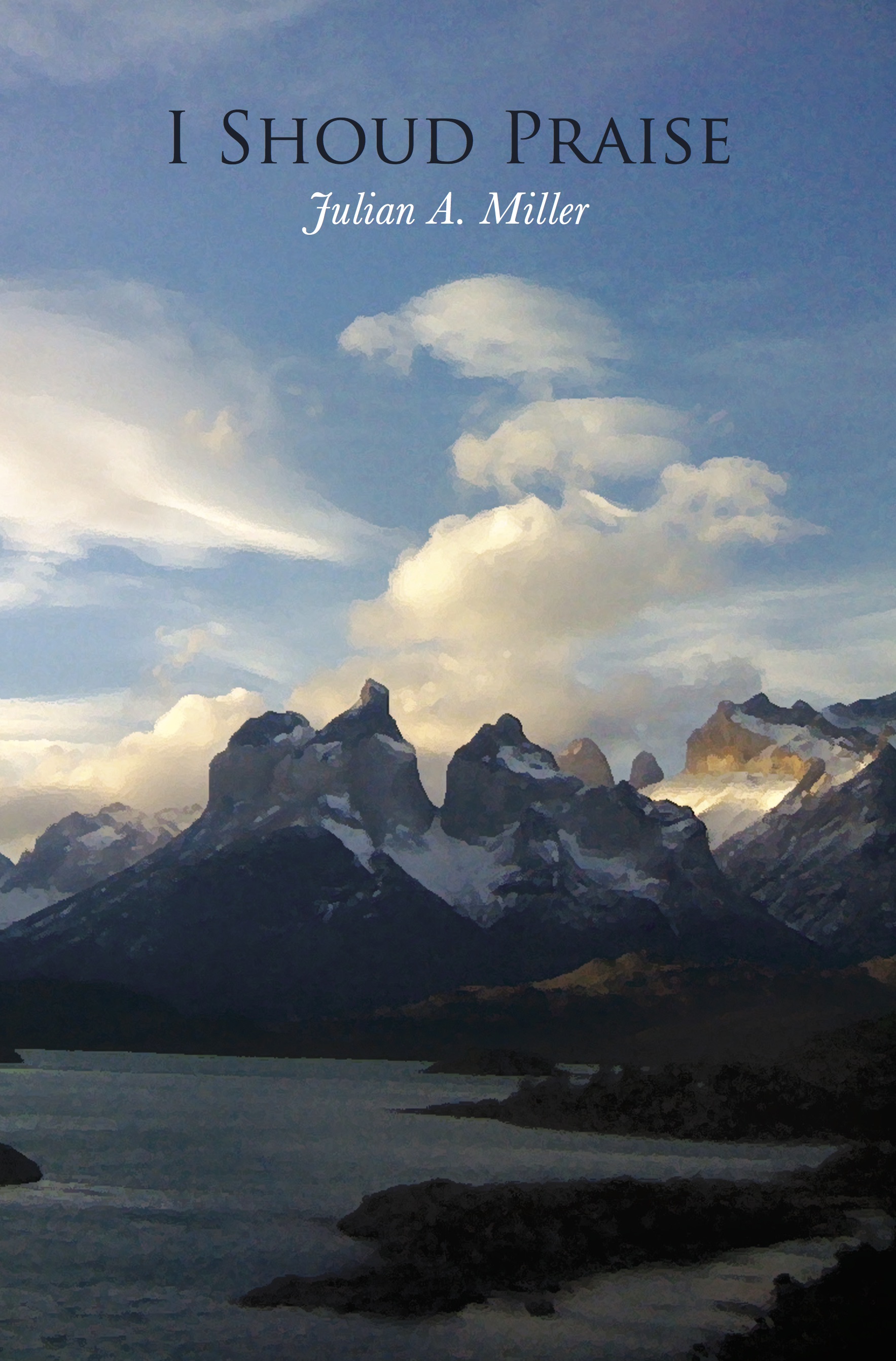 In Julian Miller's careful view, the world emerges as something praiseworthy indeed, amid its beauty and its harshness.
"A brilliant exuberance carries you through these finely crafted and wonderfully accomplished poems, and a careful focus on that which is most essential to our emotional and moral survival. You can't help but sing when you read these poems out loud, and the best of them you will envy." -Bruce Weigl
"These poems have such gusto for imagery that Neruda comes instantly to mind. Miller's rapturous relationship to language infuses his work. Even humor, rare in contemporary poems, is well integrated and uplifting. To enter this book is to enter wide and deep sensory fields, which create pleasure after serious pleasure. I Should Praise goes a long way toward satisfying the many hungers that comprise the depth and emotional texture of the human condition." -Suzanne E. Berger
"In his opening poem the poet speaks in the voice of the color blue that Marc Chagall used in his paintings. This is the miraculous blue of a sky that can sustain flying goats, pirouetting lovers, and rabbis 'wheeling and turning /like geese with torahs.' This capacious and energetic sense of imaginative freedom is, however, only one color in Julian Miller's palette. Taken together his poems comprise a letter of 'bewilderment and surrender' to the love that binds us to one another, especially to parents and children, spouses and lovers, and thus to life on earth and all its tragic limitations. Out of this tension between the desire to soar into the blue and the need to be rooted, Miller creates a poetry of clear-eyed lyricism." --Fred Marchant
Julian Miller grew up in New York City and London; he now lives in Lexington, Massachusetts. He has been an educational therapist, tai chi teacher, fiction and nonfiction prose writer, investor, and real estate developer. He rediscovered poetry in 2005, and it has been his passion ever since. This is his first book of poetry.
ISBN-13: 978-1625492036, 104 pages, $19